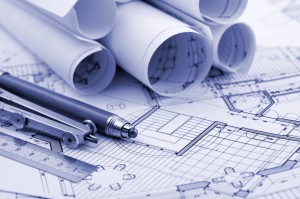 Welcome to Our Plan Room
Would you like to bid on an Arnell-West project? Here you will find links to download plans to current jobs that we are accepting bids on. Please use these plans in formulating your bids. The links below may require you to register before you are able to bid.  After successful registration, you will receive a confirmation email with a temporary password. Upon login, you may change your password.  Please check your spam/junk folder if you do not receive this confirmation in your preferred inbox.
New Subcontractors:  If you are a licensed subcontractor and are not on our bid invitation list, but would like to be, please fill out the following "Subcontractor Questionnaire" form and email it to office@arnell-west.com.  Please include as much information as possible.
** If you do not see the information you are looking for, please press your "F5" keyboard button to refresh the page.  Or, contact the estimator with questions.
Projects Bidding
CSD Crescent Elementary Special Needs Restroom Remodel – Bid Date: 10/3/2023 @ 1:00 PM
Albany Engineered Composites Interior Mezzanine Addition – Bid Date: 10/30/2023 @ 5:00 PM
Projects in Progress
BYU JSFB Language Sciences Research Lab Remodel
Canyons School District Silver Mesa Elem. Front Line Cafeteria Upgrade
Jordan School District West Jordan HS Parking Lot
Canyons School District Oakdale Elementary Concrete & Snowmelt System
Albany Engineered Composites East Side Addition: Mechanical & Electrical Rooms
Alta HS Baseball & Softball Field Renovations
Crave Cookies Tenant Improvement